Expand your dropshipping business with premium China smartphones, laptops, tablets & gadgets.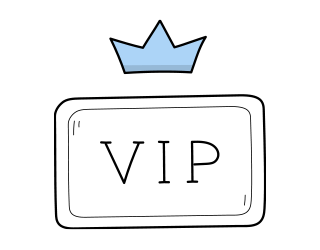 Maximize your profits with minimal effort
Are you ready to take your dropshipping business to the next level? Discover the world of high-tech China smartphones, tablets, laptops and gadgets that your customers will love - without the headaches of inventory management and shipping! With our specialized dropshipping account, we make it easier than ever to deliver selected China Tachnik directly to your customers - fast, reliable, with no hidden costs and a 2% discount on every product.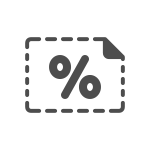 2% discount on all products
Benefit from our special discount on all products. Increase your margin and guarantee the best price in your market.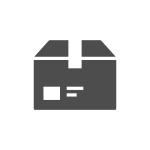 No advertising material
Send our products without promotional material. You are the seller and we take a back seat.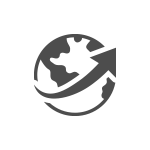 Agility and speed
Ship to more than 50 countries worldwide with Global Priority. No additional costs for your customers and 10-14 days delivery time.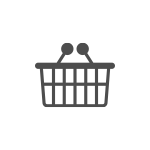 Broad product portfolio
Whether China smartphones, tablets or laptops. Our product portfolio is always up-to-date and 100% compatible with your market.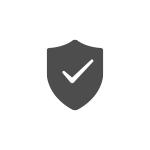 Low risk
We take care of storage and shipping, and you enjoy smooth sales.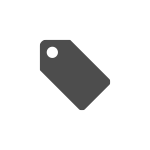 Low fixed costs
Dropshipping from China is simple, fast and unproblematic. There are no storage costs for you and the return costs are reduced by 50%.
⭐⭐⭐⭐⭐

"As a dropshipping partner of TradingShenzhen, I am extremely impressed by the breadth and quality of the product range. The high-end China smartphones that we can offer our customers are not only technically state-of-the-art, but thanks to the attractive prices, we have more sales than ever before."
⭐⭐⭐⭐⭐

"Since I started working with TradingShenzhen, my business has undergone a massive transformation. The convenient order processing and no storage costs have allowed me to scale my business flexibly. The additional 2% discount on all orders makes the offers even more attractive to my customers."
⭐⭐⭐⭐⭐

"I was skeptical at first whether dropshipping with Chinese smartphones could really work as smoothly as promised. But TradingShenzhen has kept all its promises! The products are of impressive quality and the selection of top brands is perfect for me and my business."
Forget everything you thought you knew about dropshipping. With us, you'll experience a whole new level of business - efficient, simple and profitable.
Your dropshipping success starts with the best Chinese smartphones
Discover the world of possibilities now with our selected range of China smartphones, tablets, laptops & gadgets.  Take advantage of our exclusive 2% discount on every order, benefit from our fast order processing and offer your customers a perfect service. Ready for the next step? Fill out the form and start your dropshipping business!